Dilma Rousseff lectured on the advances and regressions that have been occurring in the democracies of several countries in the region in recent years, in the Keynote Lecture she gave as part of the International Course on Human Rights organized every year by the CIPDH-UNESCO.
This Wednesday 24 -through an electronic platform and presented by Fernanda Gil Lozano, Director of CiPDH-UNESCO- the former president of the Federative Republic of Brazil lectured for more than an hour about the social conquests and advances in human rights achieved in Brazil and other countries in the region in the early years of this century, but which currently suffer the harassment of conservative and repressive policies that restrict rights.
Rousseff recalled that Latin America and the Caribbean came from a very hard period, when during the last decades of the last century the ideas originated from the "Washington Consensus" had a very negative impact on the entire region. In fact, those ideas lead to a political, economic and social crisis that hit several countries, such as Argentina and Brazil between 1999 and 2001.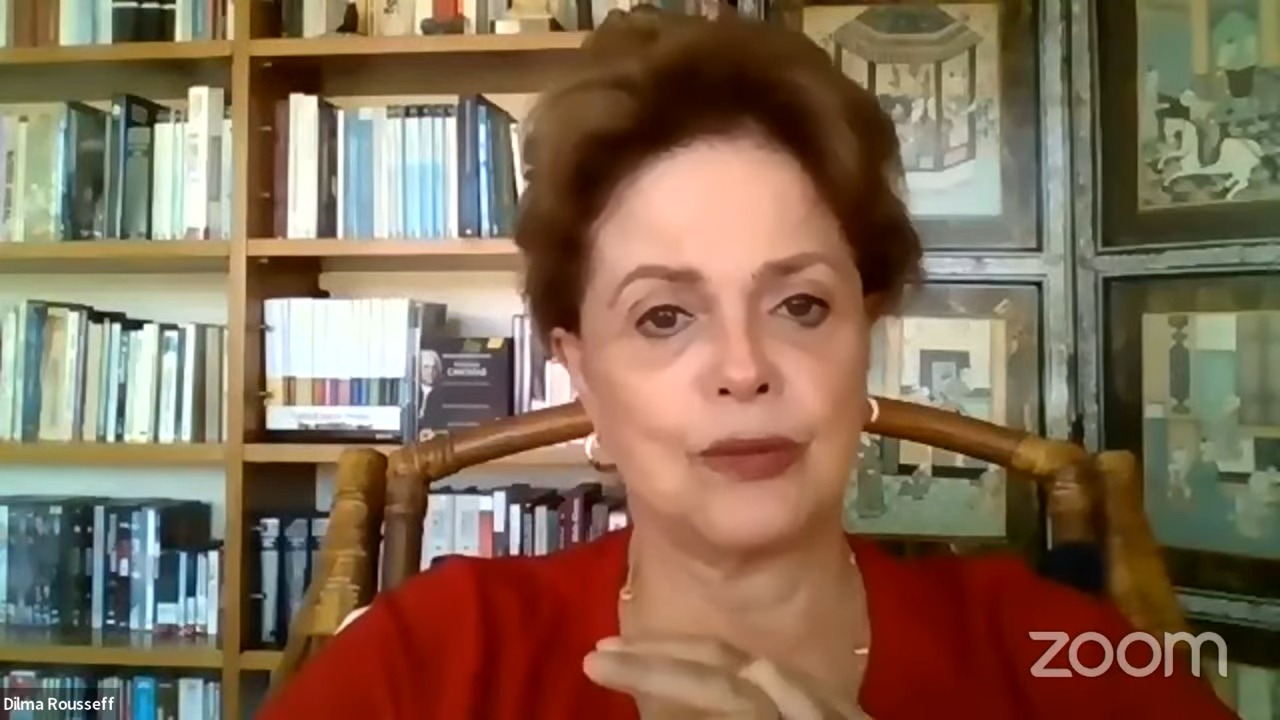 She, who was president of her country between 2011 and 2016, highlighted that in the early years of the current century, many popular and progressist governments in the region faced a policy of reindustrialization and social inclusion, combined with a commitment to human rights.
The former Brazilian president pointed out that today there has been a reduction in many of these advances, placing human rights under constant threat, especially those of women, indigenous peoples and sexual minorities, as a result of the advance in many countries of a "conservative and repressive State".
Dilma Rousseff's Keynote Lecture was broadcast live on YouTube and can be rewatch here:
This 5th edition of the International Course on Human Rights organized every year by CIPDH-UNESCO will run until Wednesday, December 1st virtually through a web platform, for more than 700 people from 36 countries who registered through the CIPDH-UNESCO website.
It is organized along four topics: Memory, Truth, Justice and Democracy, and will be offered through synchronous and asynchronous analysis tables.
In addition to Dilma Rousseff's presentation, on Monday 23rd the Course offered an Opening Keynote Lecture by Baltasar Garzón and on the last day of the Course, Wednesday, December 1st, from 11 am (Argentine time, UTC-3), there will be the Closing Keynote Lecture by Jorge Taiana, Minister of Defense of Argentina, a presentation that can also be followed freely through our official YouTube channel.